Fijnmechanische Industrie
"For more than 30 years specialized in precision engineering"
Kusters & Bosch is een enthousiaste groep van 30 personen die zich sinds 1990 hebben ontwikkeld van een "conventionele" machinefabriek tot een toeleverancier van technisch complexere producten.
We manufacture these precision mechanical parts for the high-tech industry in our conditioned production environment. This production environment is equipped with departments for machining,
turning, wire EDM, finishing, assembly and quality control.
Through advanced automation and robotics, we are able to guarantee a high-quality product with a reliable delivery time.
Onze relaties zijn met name te vinden in de: semi-conductorindustrie, machinebouw, verpakkingsindustrie, medische sector, defensie, prototypebouw, voedingsmiddelenindustrie, lichtindustrie en milieutechniek.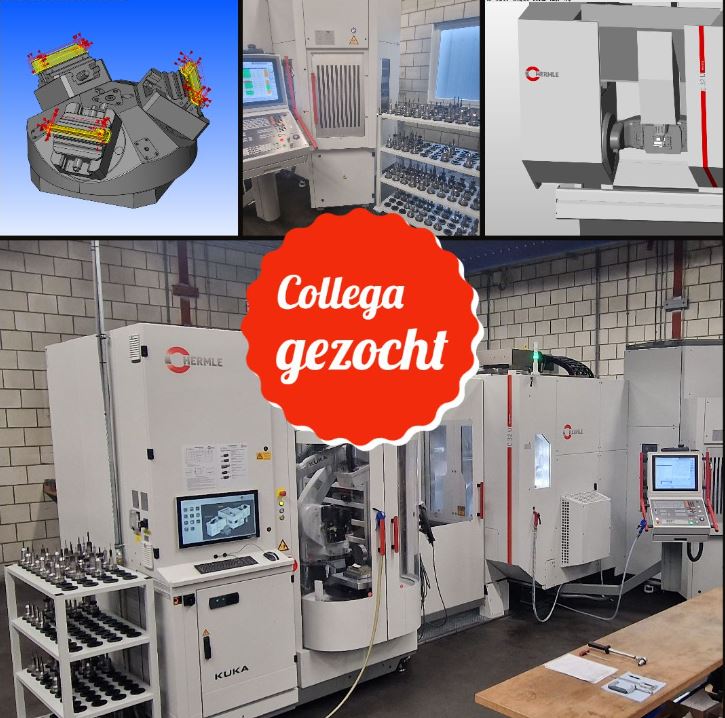 Join the Kusters & Bosch team!
As a growing precision engineering company, Kusters & Bosch is constantly looking for talented personnel to join their team. We are looking for people who are passionate about technology and want to use their skills to produce high-quality products for the high-tech industry.
Als je geïnteresseerd bent in het werken bij Kusters & Bosch, bezoek dan de vacature pagina om te zien welke vacatures momenteel beschikbaar zijn en hoe je kunt solliciteren.