Fijnmechanische Industrie
"For more than 30 years specialized in precision engineering"
Kusters & Bosch is an enthusiastic group of 30 employees who, since 1990, have developed from a "conventional" machine factory into a supplier of more technically complex products.
We manufacture these precision mechanical parts for the high-tech industry in our conditioned production environment. This production environment is equipped with departments for machining,
turning, wire EDM, finishing, assembly and quality control.
Through advanced automation and robotics, we are able to guarantee a high-quality product with a reliable delivery time.
 Our relations are mainly found in the: semi-conductor industry, mechanical engineering, packaging industry, medical sector, defence, prototype construction, food industry, lighting industry and environmental engineering.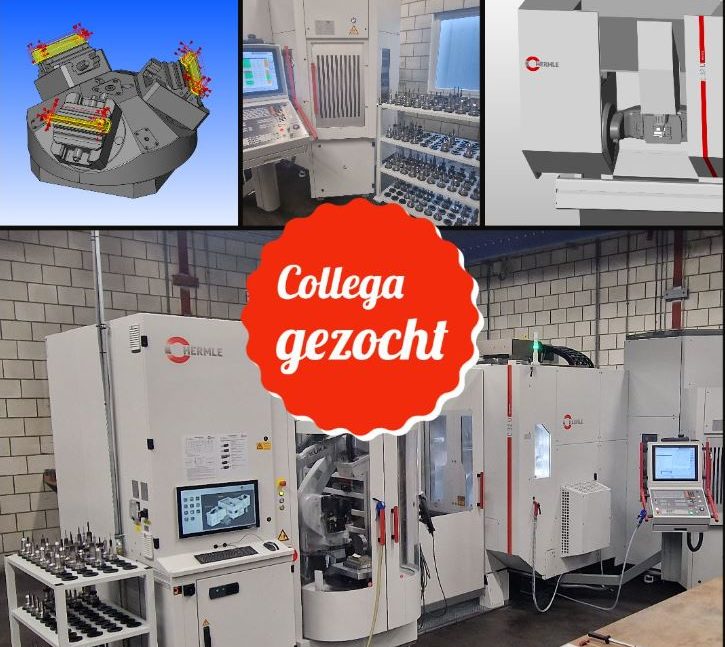 Join the Kusters & Bosch team!
As a growing precision engineering company, Kusters & Bosch is constantly looking for talented personnel to join their team. We are looking for people who are passionate about technology and want to use their skills to produce high-quality products for the high-tech industry.
If you are interested in working at Kusters & Bosch and want to contribute to our ongoing success, visit the vacancies page to see what vacancies are currently available and how to apply.